May all salât (prayers) and salâm be upon Muhammad 'alaihis-salâm, who is in every respect the most beautiful and the most exalted of all mankind. May salât and salâm be upon His Âl (family) and relatives, who radiate knowledge, wisdom and good ethics. May salât and salâm also be upon all His Ashâb (radiy-Allahu ta'âlâ 'anhum/ May Allahu ta'âlâ be pleased with them), who have become the most precious of people by seeing His beautiful face that heals souls and hearing His valuable words, and upon those who love and follow them.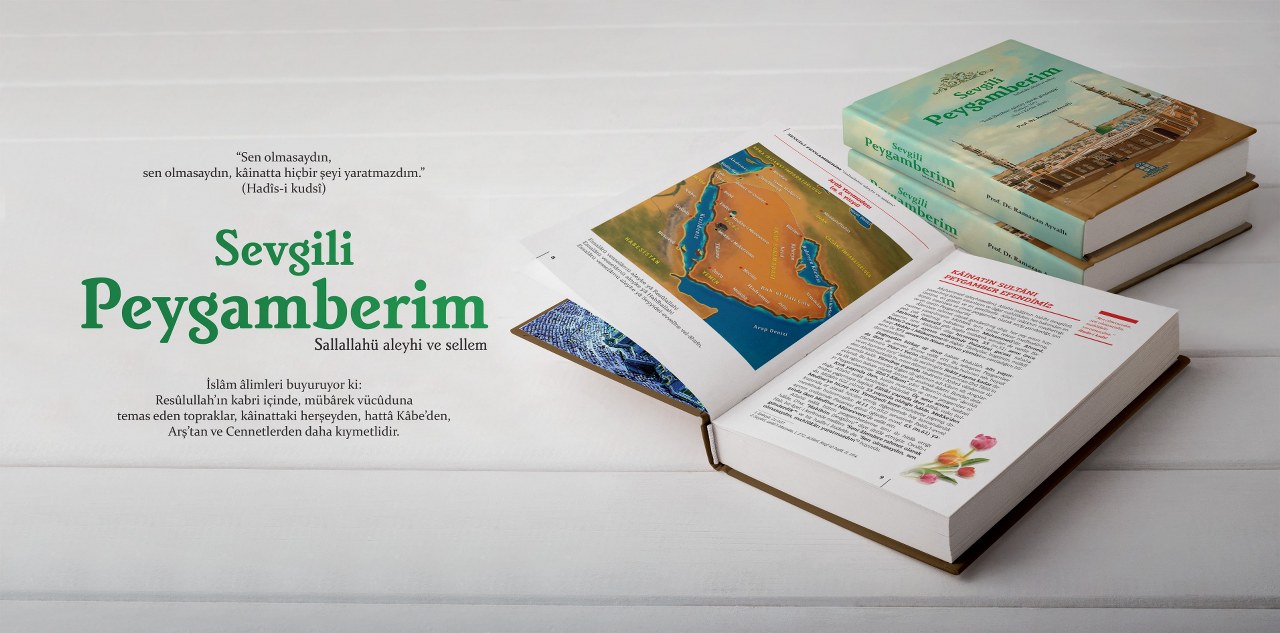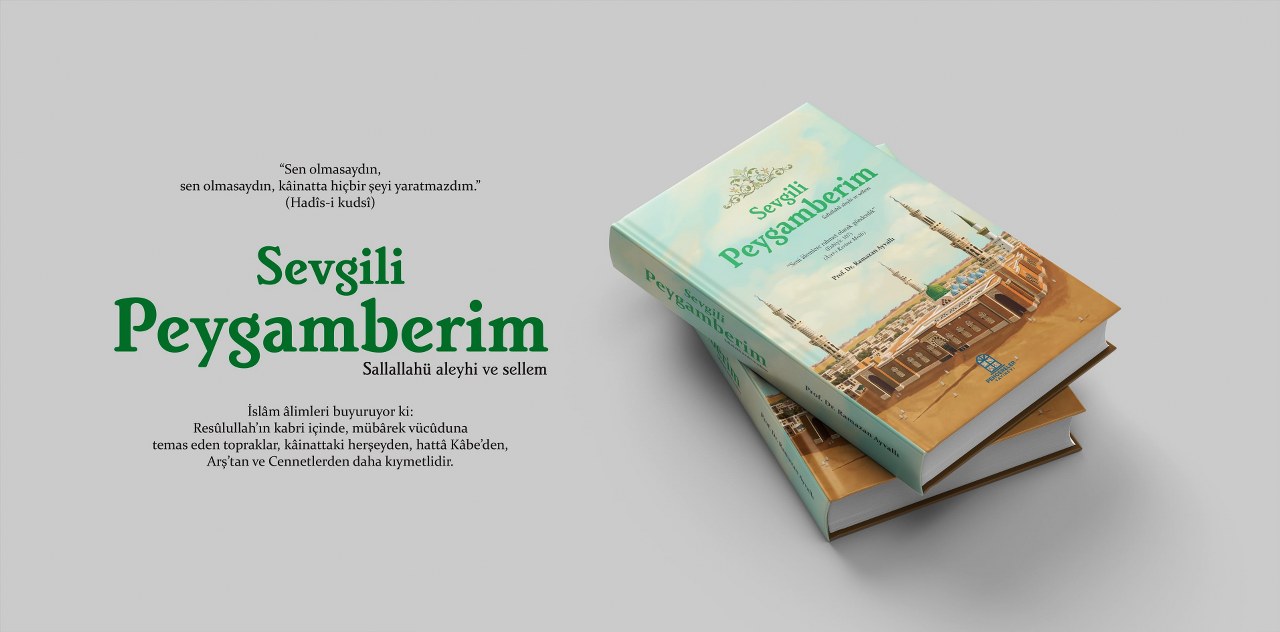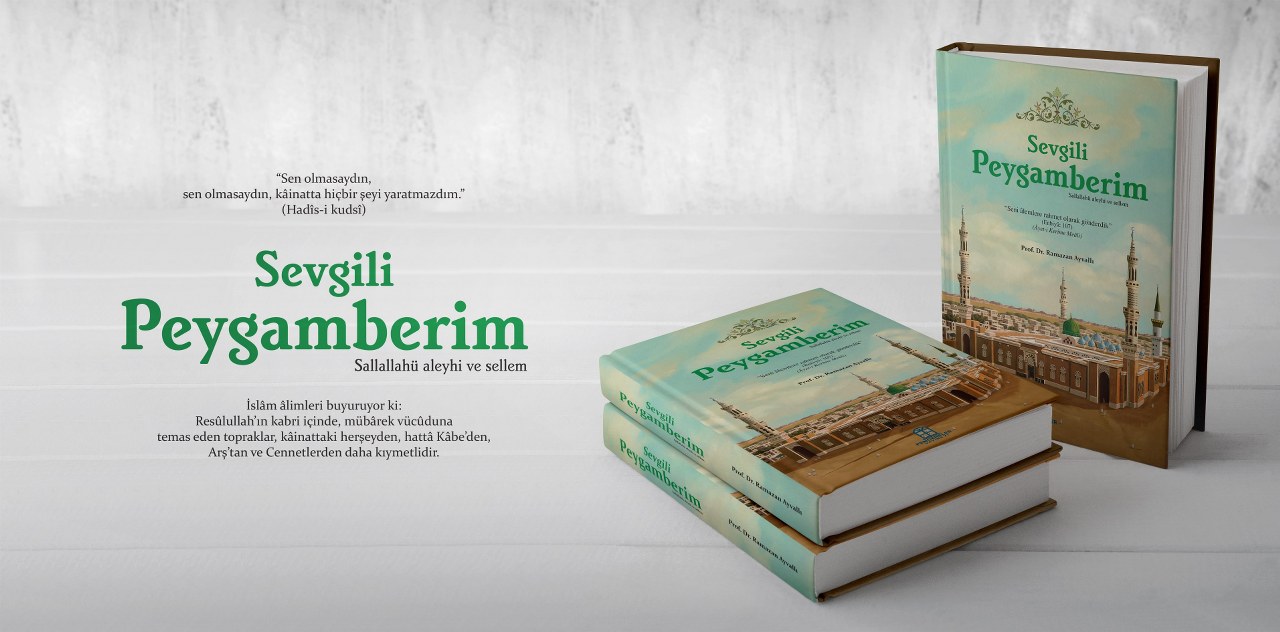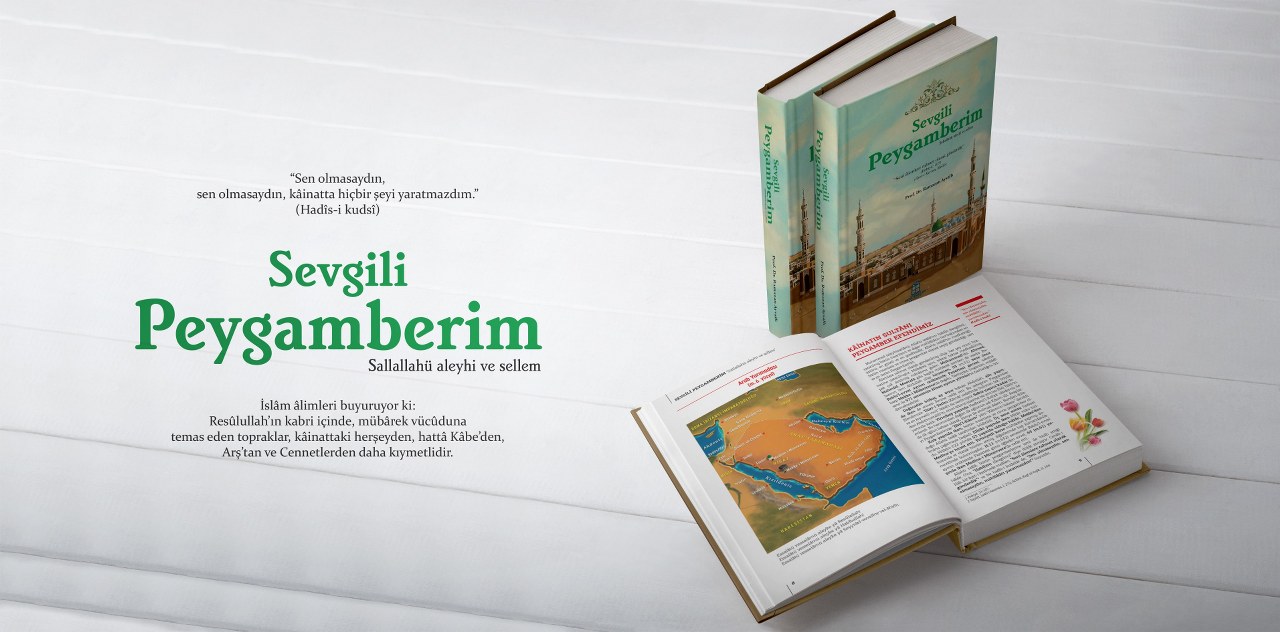 Allahu ta'âlâ, having mercy upon all people on the earth, creates and sends useful things to them. In the next world (âkhirat), He will grant His forgiveness on those Muslims who are to go to Jahannam (Hell) and put them into Jannah (Paradise). Muhammad 'alaihis-salâm is a Nabî, Rasûl (Messenger) and Habîb (Beloved) of Allahu ta'âlâ. He is mankind's sayyid (master). Those who believe and follow the path of such a blessed Prophet is certainly the greatest of ummats.
Janâb al-Haqq pitied us and made us attain His greatest blessing, that is, being one of His (Muhammad 'alaihis-salâm's) ummat. He clearly stated that we must adapt ourselves to Him and follow Him. It is less than sufficient, however much we make hamd to Him and thank Him for this immense blessing.
Allahu ta'âlâ created the blessed nûr (light) of our Master Sarwar al-âlam (Master of worlds) Muhammad (sall-Allahu 'alaihi wa sallam) before He created anything. In the Qur'ân al-karîm, addressing our Master, the Prophet, it is said, "We sent thee as a mercy, as a blessing for beings." In a hadîth al-qudsî, it was said, "Were it not for thee, I would not have created anything!"
The real tenet of îmân (belief) is, "Al-hubbu fillâh and bughdu fillâh," that is, to love Allahu ta'âlâ's loved ones and dislike His enemies. Without hubbu fillâh and bughdu fillâh, no ibâdat (act of worship) will be accepted. Therefore, it is fard (obligatory) to love "the Master of the worlds", and we have been ordered to place His love in our hearts and adorn ourselves with His beautiful akhlâq (moral qualities). To continue this love, books have been and being written for centuries, which talk about the life of our Master, the Prophet. For flooding our hearts with His love, after making long examinations from the books of the Ahl as-Sunnat scholars, we have tried to write the blessed life of our Master Rasulullah. May Allah be pleased with everyone who worked on this.
May Janâb al-Haqq fill our hearts with the love of our Master, the Prophet and keep us on the path informed by Ahl as-sunnat scholars! Âmîn.
Prof. Dr. Ramazan Ayvallı